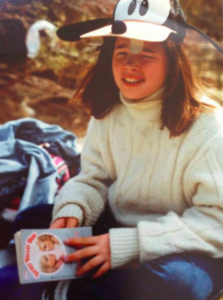 Write to Jenn Lindsay via
jlindsay <at> johncabot.edu 
If something goes wrong, jlindsay@mindandculture.org should work too.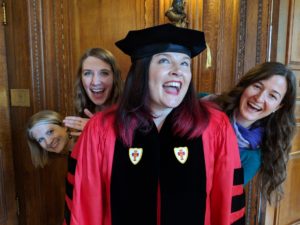 Learn more about her on the web at:
State of Formation author page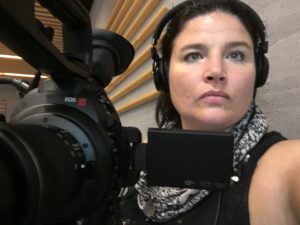 Learn more about her Film and Animation work:
Jenn Lindsay's Vimeo Portfolio
Jenn Lindsay's YouTube Channel
Minding Shadows (documentary film and mindfulness project in production)
Simulating Religion (documentary series, in production)
The Modeling Religion Project (short video and animation series)
Center for Mind and Culture (short video and animation series)
Institute for the Bio-Cultural Study of Religion
Hear and buy Jenn Lindsay's music at: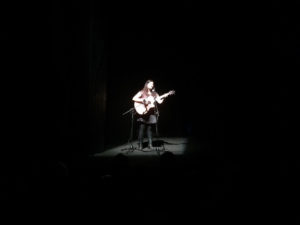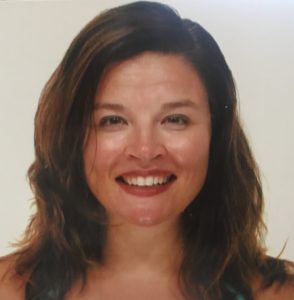 I hope you enjoyed learning about the stuff I make. Please be in contact with me if you are interested in academic, film/video, or musical collaborations! 
Thanks! Take care 🙂